Happy hump day my loves!
Pay day coming close? Nope not close enough! But sure we all need a wee mid week treat now and again anddd when its under £20 it feels like a complete need rather than want!
ASOS is my literal go to website for anything whether it be clothes, skincare, nightwear even make up they have it covered.. along with next day delivery being probably one of the best things on the internet, ever. So here are 20 new in items you need all for under £20!!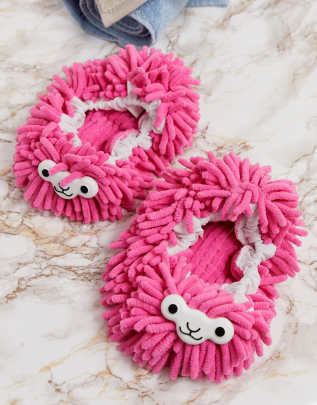 Actually 21 items, because how amazing are those slippers and hangover food book?! LOVE!
Happy shopping guys
Thanks for reading, as always
Emma Jane x