If I had a penny for every time I was asked how do you take your make up off at night, I'd be a rich girl! Honestly one of the most asked questions on Insta for some reason!
So finally I did a super quick video on it!
The products I use are;
Even though I used to work for Estée Lauder and I actually couldn't live without ANR.. I am obsessed with Clarins skincare. I have used it for years and just love it so much, it really works for me. I always get a big bundle for Christmas and it lasts me sooo long!
Start with shaking up the eye make up remover to mix the product together, using only one cotton pad drop a little product on the pad and wipe away gentle- a little goes a longggg way!
Wet the make up cloth with hot water & wipe your face until clear (the hot water helps open up all your pores too for the next part)
Use a pea sized amount of the cleanser and rub on to your damp skin. I then remove it with the other side of the hot cloth, then splash my face with water and use two cotton pads to dry my face.
Shake up the one step cleanser and use a cotton pad to apply this over the face to remove any make up that could still be there.
Finally I apply one pipette of ANR to my face and rub it in gentle, avoiding the eye area.
This is just what personally works for me and I find that 9/10 my skin is usually very clear, this is only what I use to remove my make up not my skincare routine however I do use ANR at any opportunity I can!!
These really are my holy grail products and I wouldn't be without them- they all can be used on all skin types, they are great quality and last such a long time! I've linked all the products above and below but anyone local to Ballycastle- Castle Pharmacy is my local supplier of Clarins and counter manager Maggie is AMAZING at doing a one to ones, finding out what suits you and your skin and your budget!! Let me know if you guys decide to try any of these products!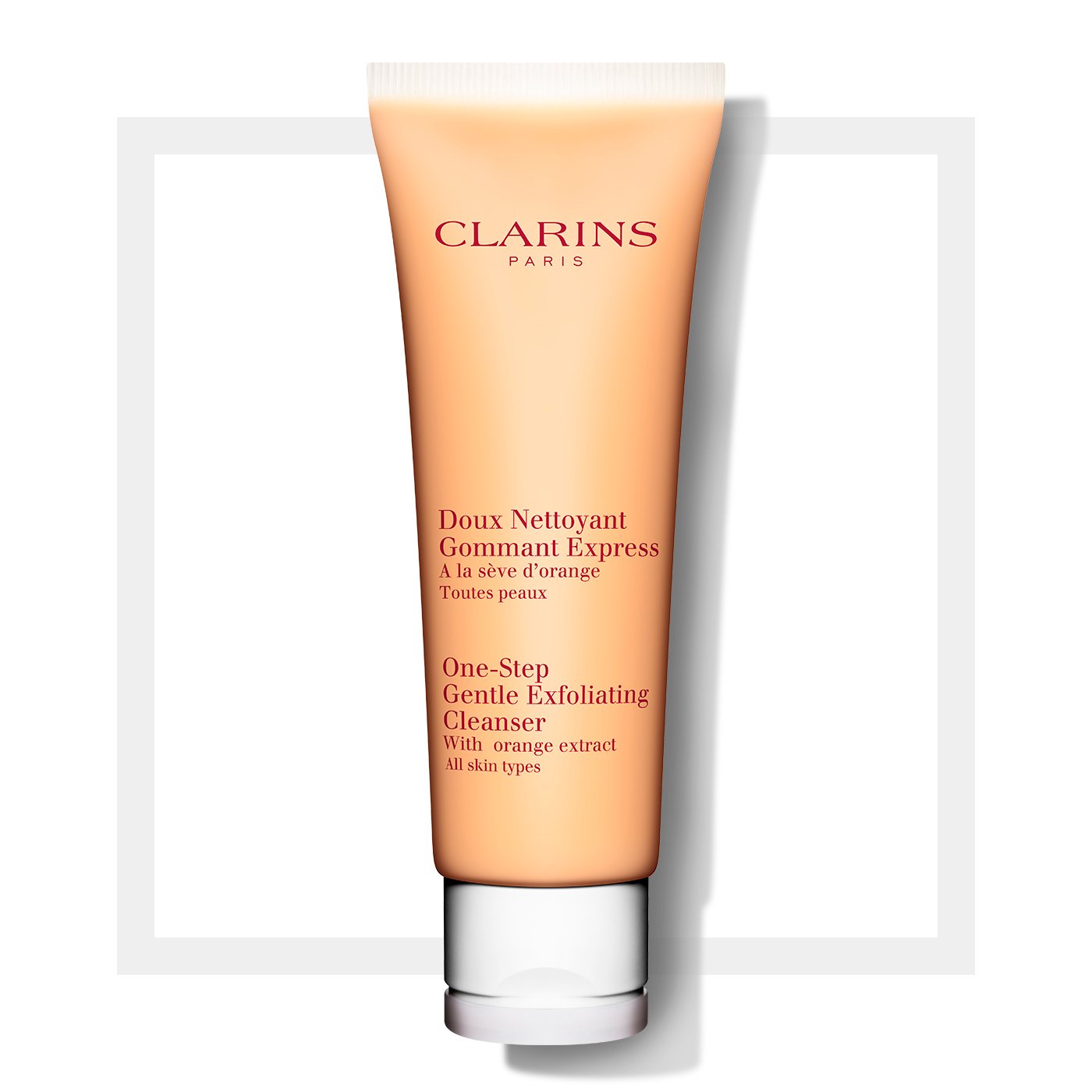 Thanks for reading, hope this helped a little!
Emma Jane x